Click it for a larger view, then print.
I got this Corn Relish recipe at least eight years ago from a blogger I used to read.  The top part of the recipe is the actual relish.  The bottom part is a salad recipe that uses the corn relish in it.  After making your corn relish the day before, just layer the bottom ingredients on a big plate, mix, and eat.  It's really good.  Buy a roasted chicken at the grocery store to use in the salad, and it's really quick.
One note:  I followed the recipe to the letter the first time I made it, but I thought it was WAY too sour and vingegary (and I like sour).  Ever since then, I always use HALF the vinegar called for.  Leave all the other measurements the same, and I think it's perfect.  I also use a 4-oz jar of pimentos instead of the roasted peppers just for convenience.  You do need to make the relish the day before and stir or shake the container every now and then so that all of it gets marinated.
I had this last night with my chicken pot pie and it was delish.  It's also good on a bowl of hot pinto beans or whatever kind of beans you like.  I'm sure it's good on a lot of other things, but those are the things I usually use it for.
Marie Callender Chicken Pot Pie
with Corn Relish
Nom-nom-nom
****************************
What else?  That's a big fat nothing.  I didn't do anything yesterday except work and nap and read magazines.  I'm not ready to pick up my hook just yet.  I'm sure that won't last long.
How about all of you post a nice, cool, summer recipe for everybody?  Most of us could use it right about now.  I think 99 percent of us are about to burst into flames from the heat.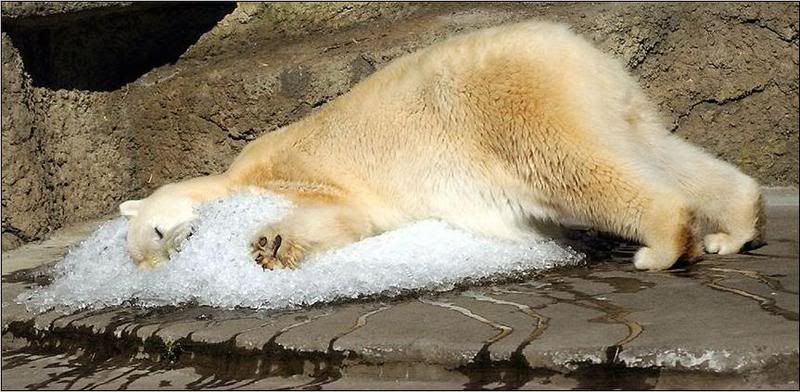 ~ Stay Cool ~