No, I haven't sewn that pillow cover together yet.  I'm feeling so uninspired and dead inside.  I have no interest, no inspiration, and no desire.  I hate that.  Sounds very dramatic, doesn't it?  Well, it's not.  It's just boring!
I started making the above Grannies last night and worked on them just a little bit so far today.  It's not very exciting or stimulating.  I thought maybe it would do the trick.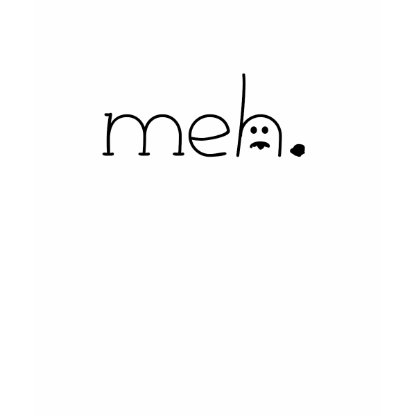 That uninspired feeling is spilling over even into my cooking…
Wow.  Could I put any LESS effort into it?  Hee-hee.
WANTED: 
Inspiration